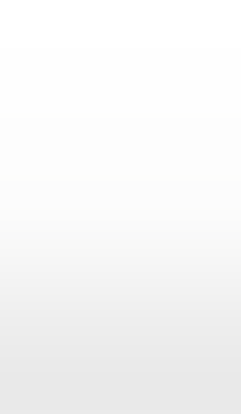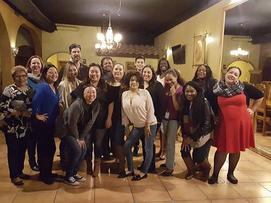 We are Milestones Child Development Centers, Inc.  We are a play-based center, offering care from ages 6 weeks to 6 years.  Our philosophy takes into consideration the individual needs of each child.  Whenever we are thinking about how best to do something, we always start with the question, "What is in the best interest of this child?".  One of our many sources of pride at Milestones is the practice of Individualized Care.  This means that, whenever possible, we look to see what each individual child needs to be successful.  This could mean that we are sensitive to food issues or other individual needs, or we might accomodate for an individual educational or developmental need like a special place for speech therapy.  Truly, we want each child to be successful based on what that one child needs, not what "sort of" works for the whole group. 

Learning in our center is teacher-directed, and child-led.  Our environments are set up into specific interest areas that allow children to learn, grow and explore a variety of materials in their own unique way.  By allowing children to have their experiences through play, children are able to learn about their world and all the materials in it under the most optimal conditions.

What sets us apart from other centers in Sacramento? 

Many things---we practice the six PITC core program policies (see 
www.pitc.org
 for more information), we have lower preschool teacher-to-student ratios than most centers, we have less turnover of staff than most facilities.  Many of our staff has been here since Milestones began!  This is the kind of continuity and routine that is critically important to children under the age of 5.  
Lastly, we have a chef-her name is Chef Cece  Chef Cece came to us from a strong cullinary background, with an ECE background as well, and has transformed our menu.  She works with individual dietary needs and restrictions, and makes baby food from scratch for our infant program.  

We always welcome visitors and tours.  Stop by today!

Milestones CDC Inc.

1411 O Street

Sacramento CA 95814

916-231-1153 (NEW NUMBER!)

fax 443-6196

Open M-F 6:30 am - 6:00 pm

CLOSED for holiday observations, see specific Holiday Closure list for details